Don Giovanni
Donna Anna, Schloss Laudon, Vienna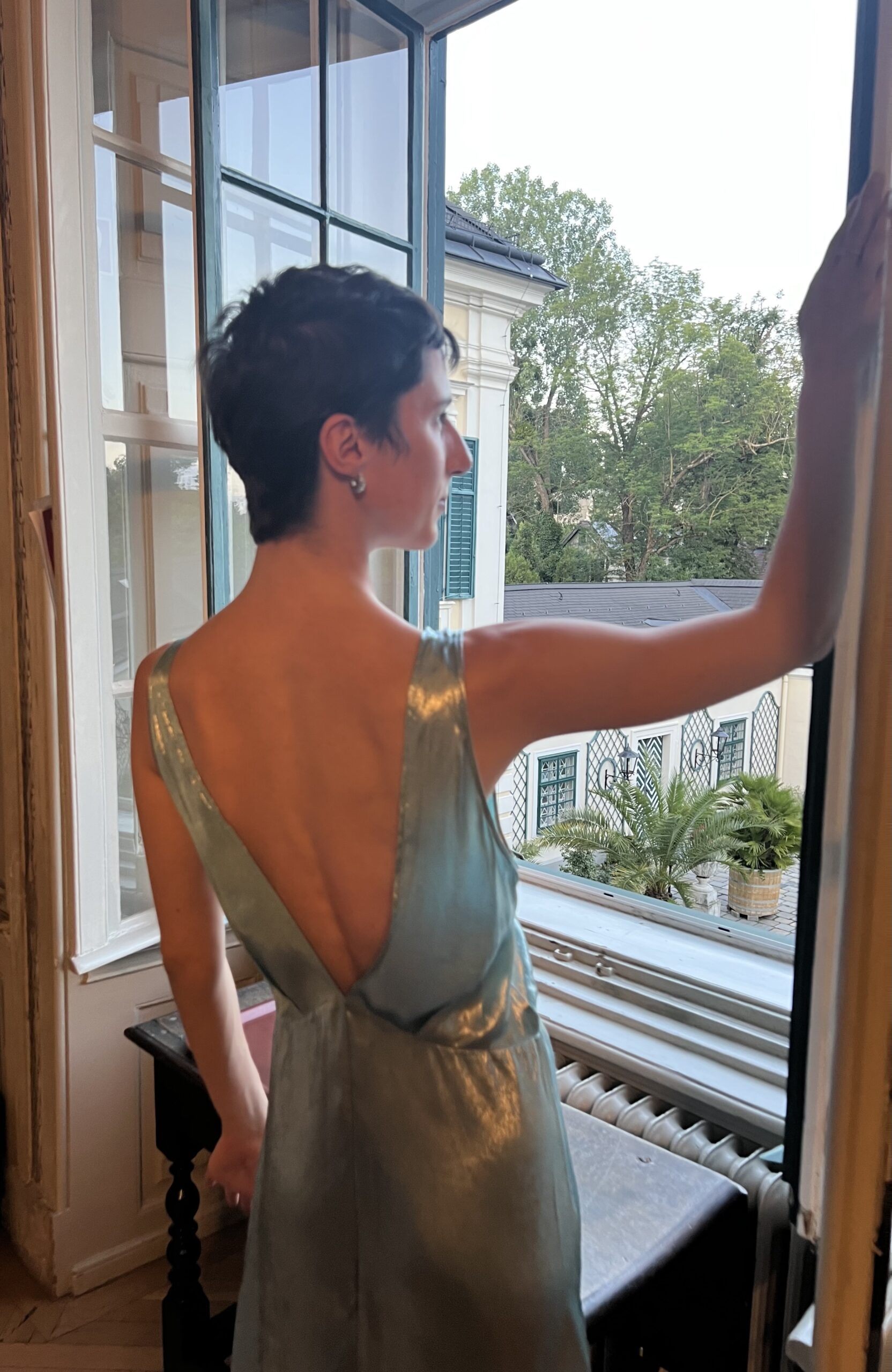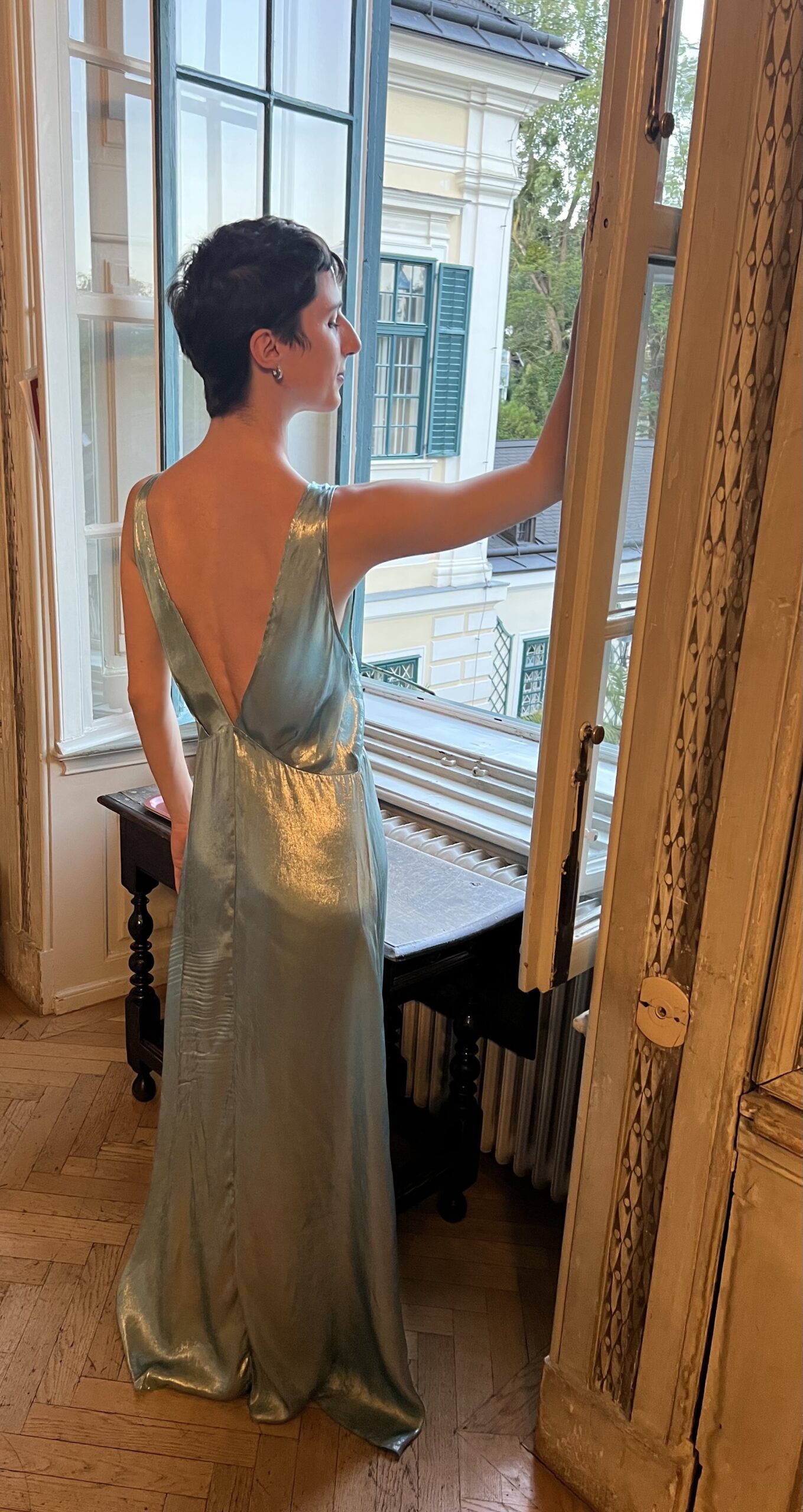 Recital, Schloss Laudon, Vienna
Recital of the class of Maestro Francisco Araiza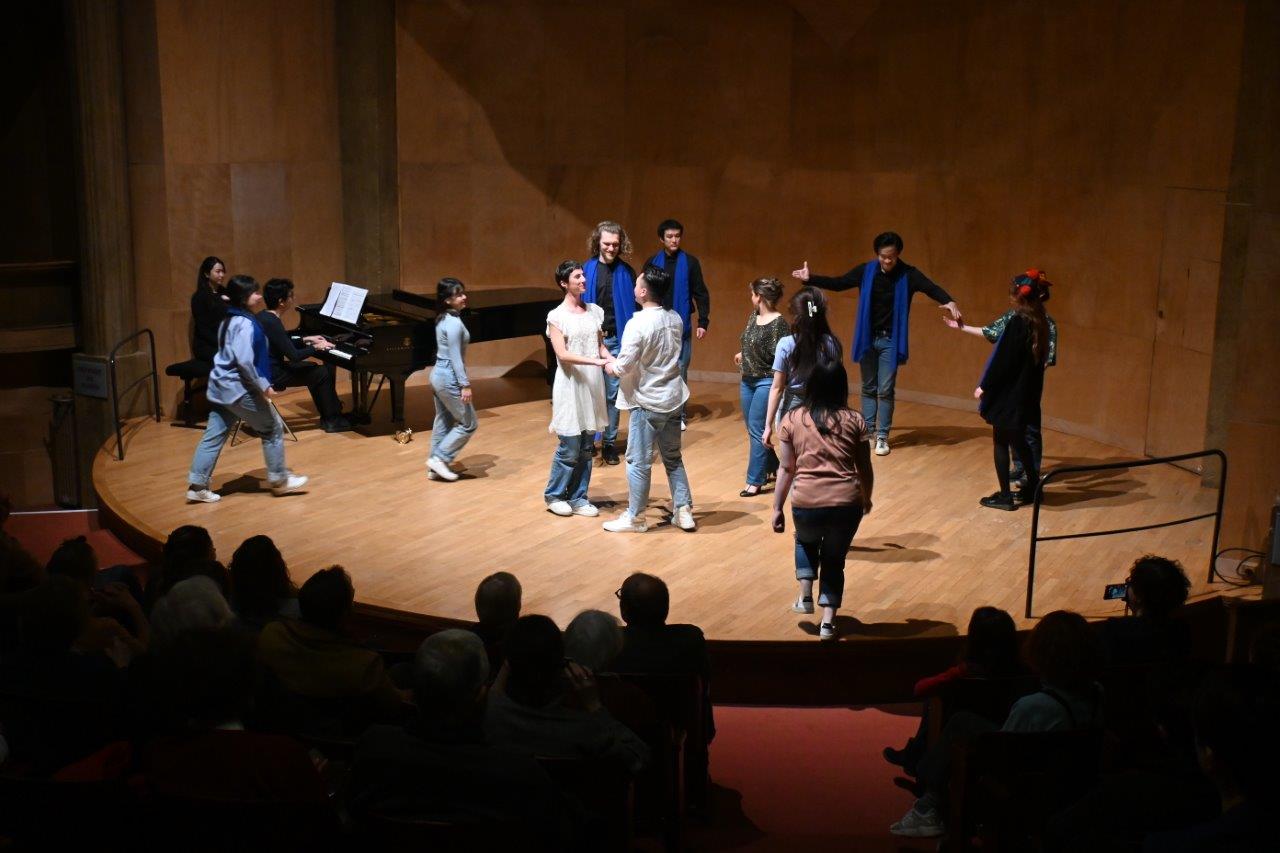 Die Zauberflöte
Charlotte played the role of Pamina in an adaptation of the Magic Flute directed by Mireille Larroche with music in German and spoken texts in French.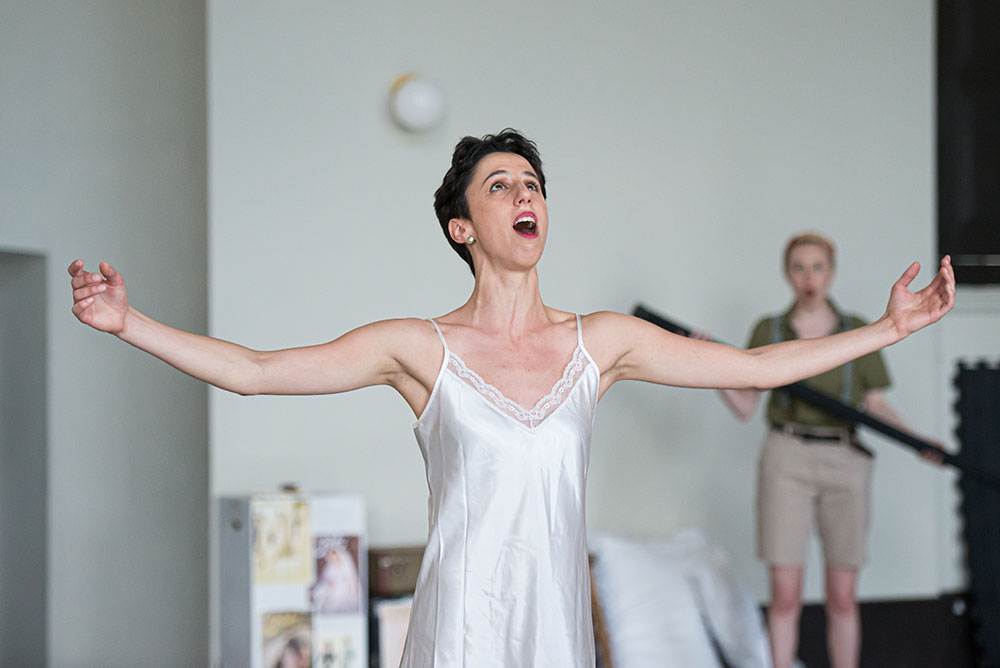 Svadba
Charlotte played the role of the bride Milica in a production of Ana Sokolovic's Svadba, an opera for six unaccompanied female voices telling the story of a hen party. The performances were held in the striking central hall of the Queen's House, Greenwich.
©Trinity Laban 2019, Lidia Crisafulli
Next dates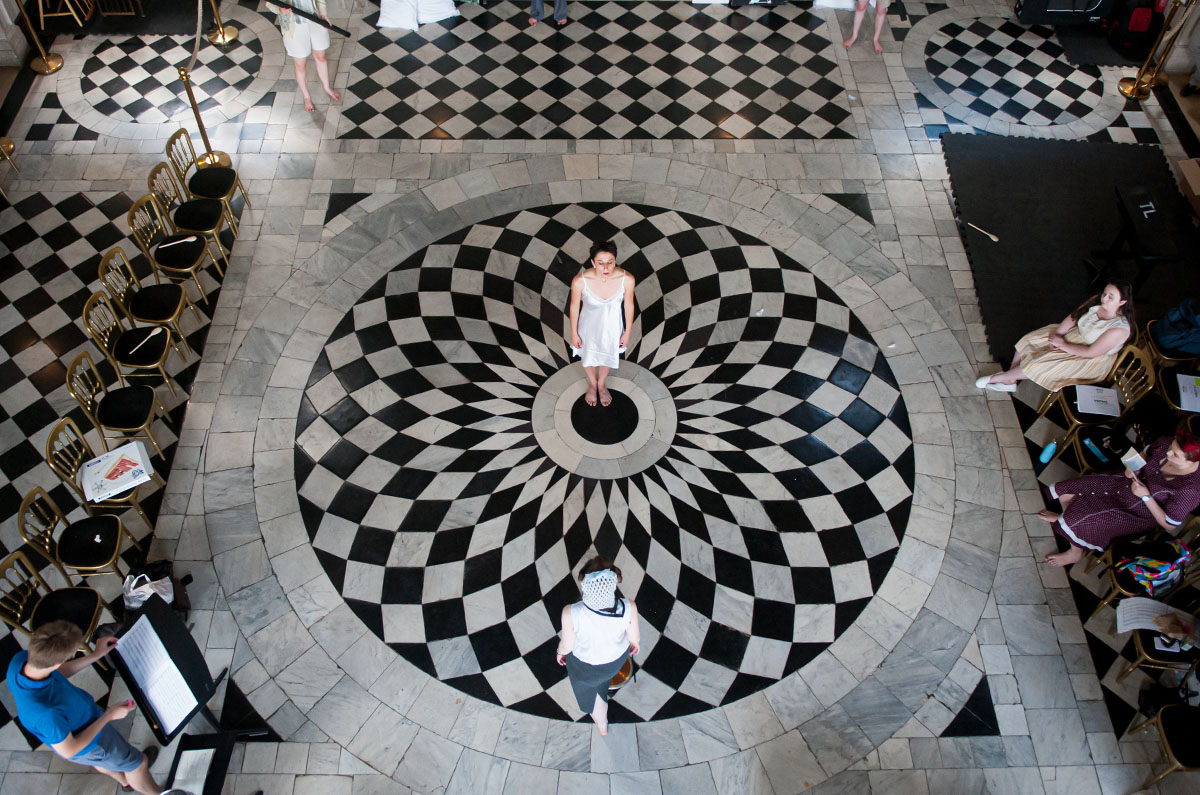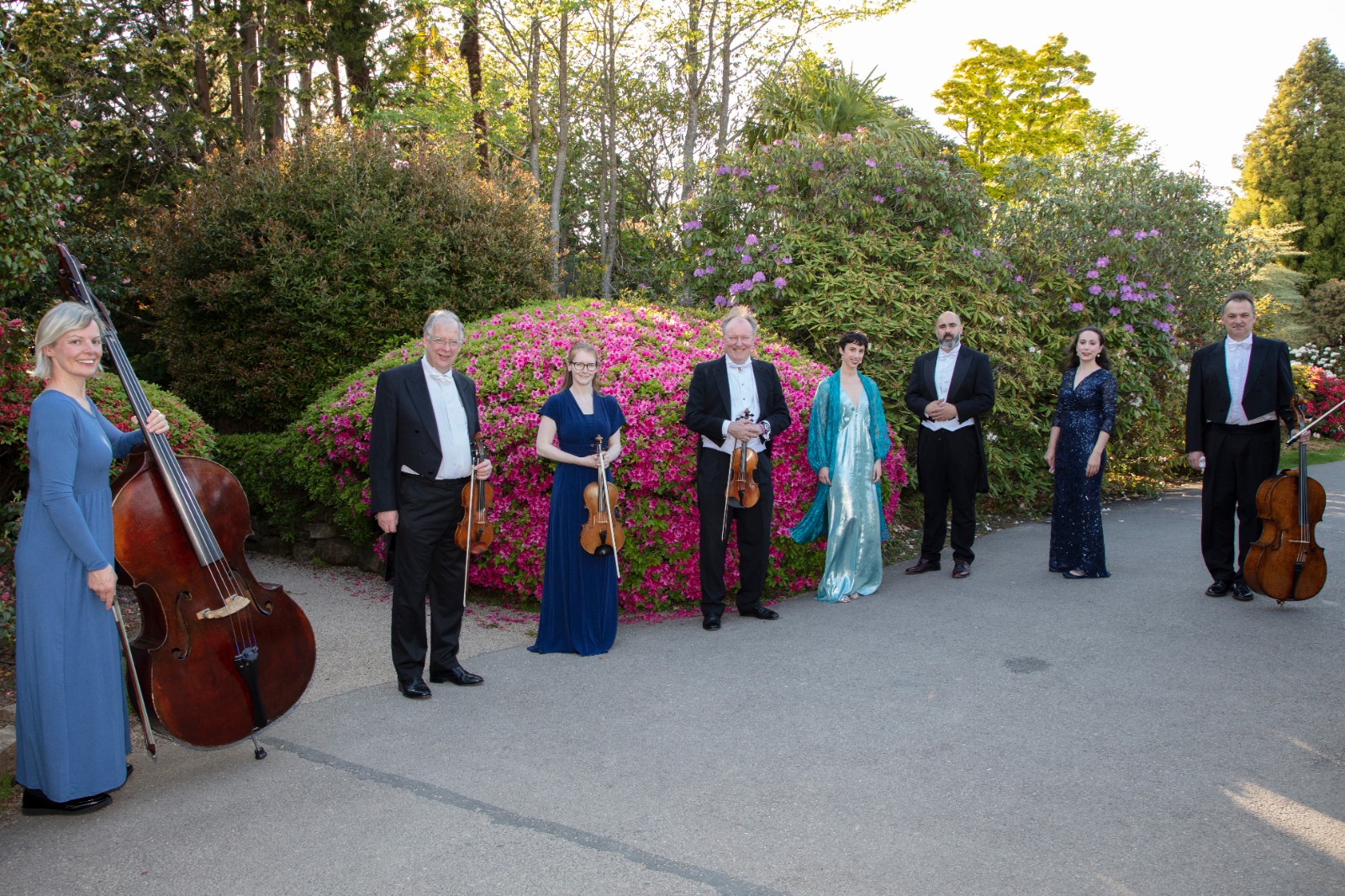 Masterclass at the Wigmore Hall with Sumi Jo
Charlotte was nominated to perform at the Wigmore Hall for a masterclass given by coloratura soprano Sumi Jo.